iHumanities Distance Learning
The study of the divine is also the study of humanity.  Through the examination of diverse belief systems, shaped by different cultures and times, students of theology explore key religious texts and historical development into our own time. In today's materialistic world of consumerism, issues of spirituality and faith have a big role to play in relation to global problems.
Moreover, Christian theology seeks to gain a proper understanding of Scripture — of course, this is essential if we are an interested in approaching contemporary religious issues in a manner that is free, fair, accurate and open to correction.
Theology as discipline seeks to articulate and reflect on beliefs and values related to religion, faith more generally, and spirituality.  One branch of theology is biblical interpretation, which seeks to discover the meaning of Scripture via methodologies in hermeneutics; by adopting the right approach, one can allow the meaning of the original authors of Scripture to jump from the pages and be revealed – but revealed in a way that is open to critique and analysis.  Another might be systematic theology, which attempts to explore and explain the inter-connections between differing aspects of Christian belief.
Here Dr Angus Slater (UWTSD, Lampeter) talks about the doctrine of the Trinity, the study of which is provided as part of our programmes.
Be part of our long history
Since the early 19th Century, Theology and Religion have been a central part of our teaching, with the School of Theology, Religious Studies and Islamic Studies being one of the oldest of its kind in the UK and the first of its kind in Wales. Whether you enrol on an online undergraduate degree or an online postgraduate degree, you'll become part of this long, established tradition, as well as part of a worldwide community of learners.
Choose from a range of courses such as BA in Philosophy, Religion and Ethics, or BA in Bible and Theology. If it's postgraduate study that you're interested in, you could study for an MA or MRes in Biblical Interpretation; an MTh in Christian Theology; or an MRes in Christian Theology.
All our courses can be studied from the comfort of your own home. (Scroll down to 'Further Details' for full list of programmes.)
Courses embedded in theory and practice
Lewis Oliver talking about his experience of the BA Theology.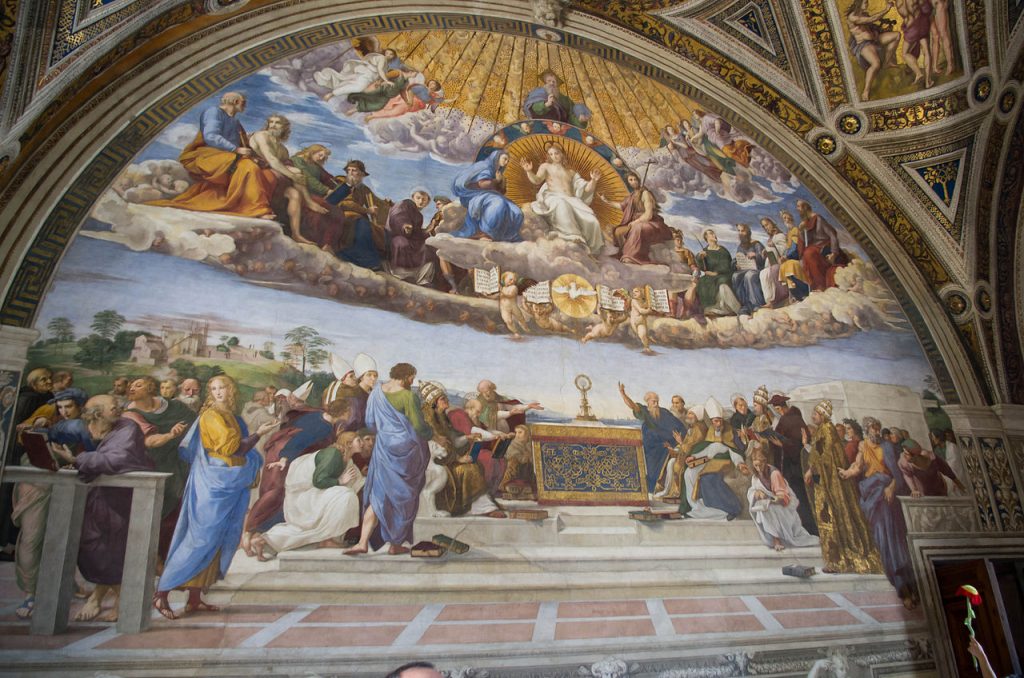 As part of our postgraduate programmes in Biblical Interpretation, you'll have the option to specialise in either the Hebrew Bible or the New Testament, taught by experts within the field of Biblical Studies who will encourage you to use texts empathetically and critically.
UWTSD student wins Bishop Ollivant Memorial Prize for Hebrew
Fresh insights via a range of modules
Each of our Biblical Studies and Theology programmes has a compulsory module which aims to deliver the essential research skills and techniques you will need throughout your studies. In Biblical Studies, the module 'The Bible: Text and Transmission' will enable you to identify different literary genres across both the Old and New Testaments, while in Theology, the module 'The Study of Theology' will equip you with the academic skills necessary for postgraduate theological study and allow you to expand your methodological approaches.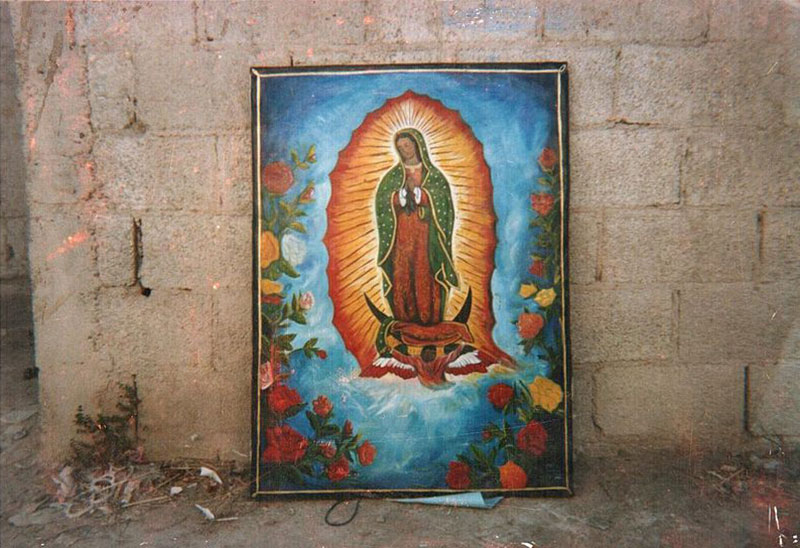 Other modules available cover, for example, the Doctrine of the Trinity, contemporary approaches to the Bible, the book of Genesis, and various historical and contemporary approaches to Christology. In addition, students are able to select modules from across our specialities in the study of religion and history, such as modules covering Christian-Muslim Relations or Celtic Christianity, in order to bring their theological education into conversation with the widest possible range of thought.